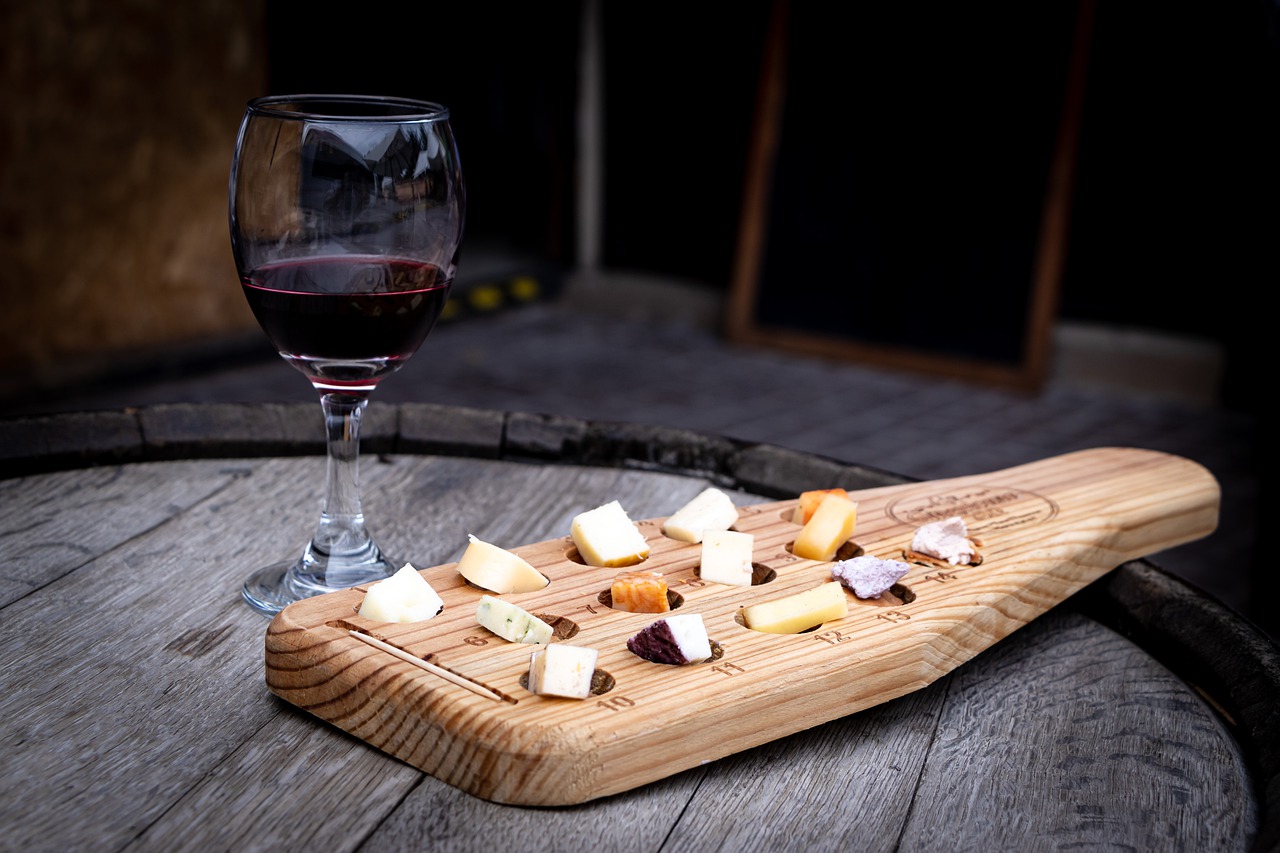 Come and join us at Loki for a special festive-themed cheese and wine tasting. For this one off event we'll be highlighting some of the wine and cheese matches we most enjoy over the Christmas period.
Numerous cheese and wine combinations are known to make classic combinations, from the traditional Christmas staple of Port and Stilton to Manchego and mature Rioja. We will take you through these fantastic combinations and show why cheese and wines are the perfect match.
You will taste 7 different wines against 7 different artisan cheeses. This 2-hour tasting will truly titillate the taste buds with some great wines from Loki's vast selection, paired with cheeses from Anderson & Hill deli.  You will be talked through why certain cheeses match certain wines and dispel the myth that all you need for wine and cheese tasting is a bottle of Port. Expect a fun two hours filled with wine, cheese and light-hearted expert insights.
You can expect one or two classic cheese and wine combos as well as alternative 'Loki-esque' pairings that you may have not tried yet.
When: Saturday 9th December 2023, 12 pm
Where: Loki Great Western Arcade
Price: £45 per person.
*You can receive a full refund up to 30 days before the event and transfer your ticket up to 14 days before the event.
All transfers within 14 days of the event will incur a £10 fee per ticket. This is to cover the non-recoverable costs incurred by the event.