Feudi San Gregorio Tasting – Edgbaston
December 8 @ 6:30 pm

-

8:30 pm

£35.00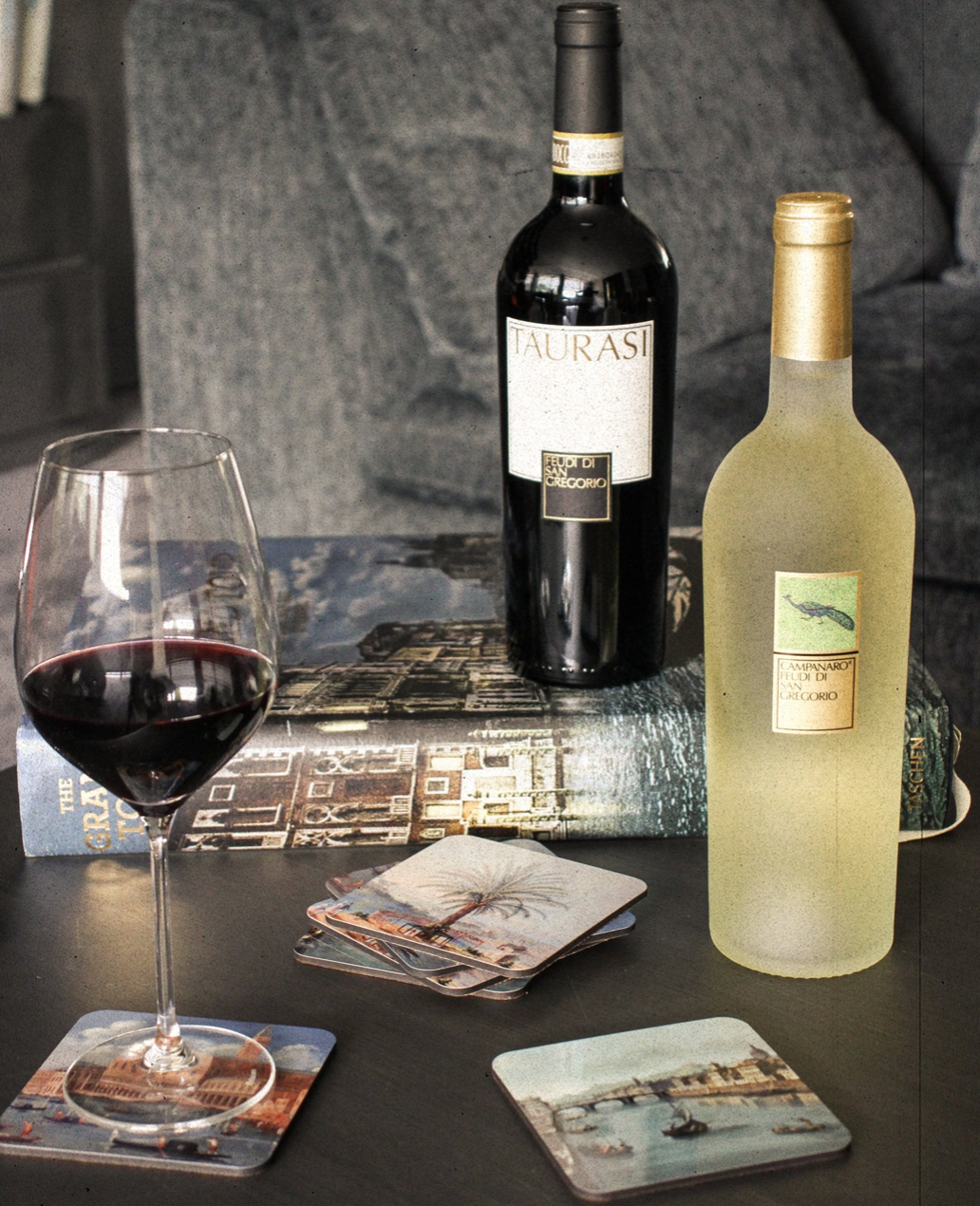 Legendary Italian Producer: Feudi San Gregorio Tasting
We are delighted to welcome the legendary Italian wine producer from Campagna; Feudi San Gregorio to their first ever tasting in Birmingham. They are the producer who first
started the modernising of a region that now is one of the most exciting regions in Italy.
Their vineyards cover the three famous sub-regions of the area: Taurasi, Fiano di Avelino,
and Greco di Tufo, but also their pride and joy is the unique and super premium vineyard
sites where their winery was founded in Irpinia, the combination of all these vineyard areas
makes them one of the most complete producers in the area, and a fantastic producer to
give you an idea of the Campania region.
Although this area is talked about as one of the most interesting areas in Italy, the wines are
still relatively undiscovered, so this tasting is the perfect opportunity to get ahead of the
trend, as these wines are going to become ever more popular in the future.
In this tasting we will be trying 6 of their premium wines including 4 single vineyard wines
and their iconic Serpico Taurasi – renowned as one of Italy's top red wines!