Iconic Rioja & Ribera tasting featuring Bodegas Roda and Bodegas La Horra
September 24 @ 6:30 pm

-

8:30 pm

£25.00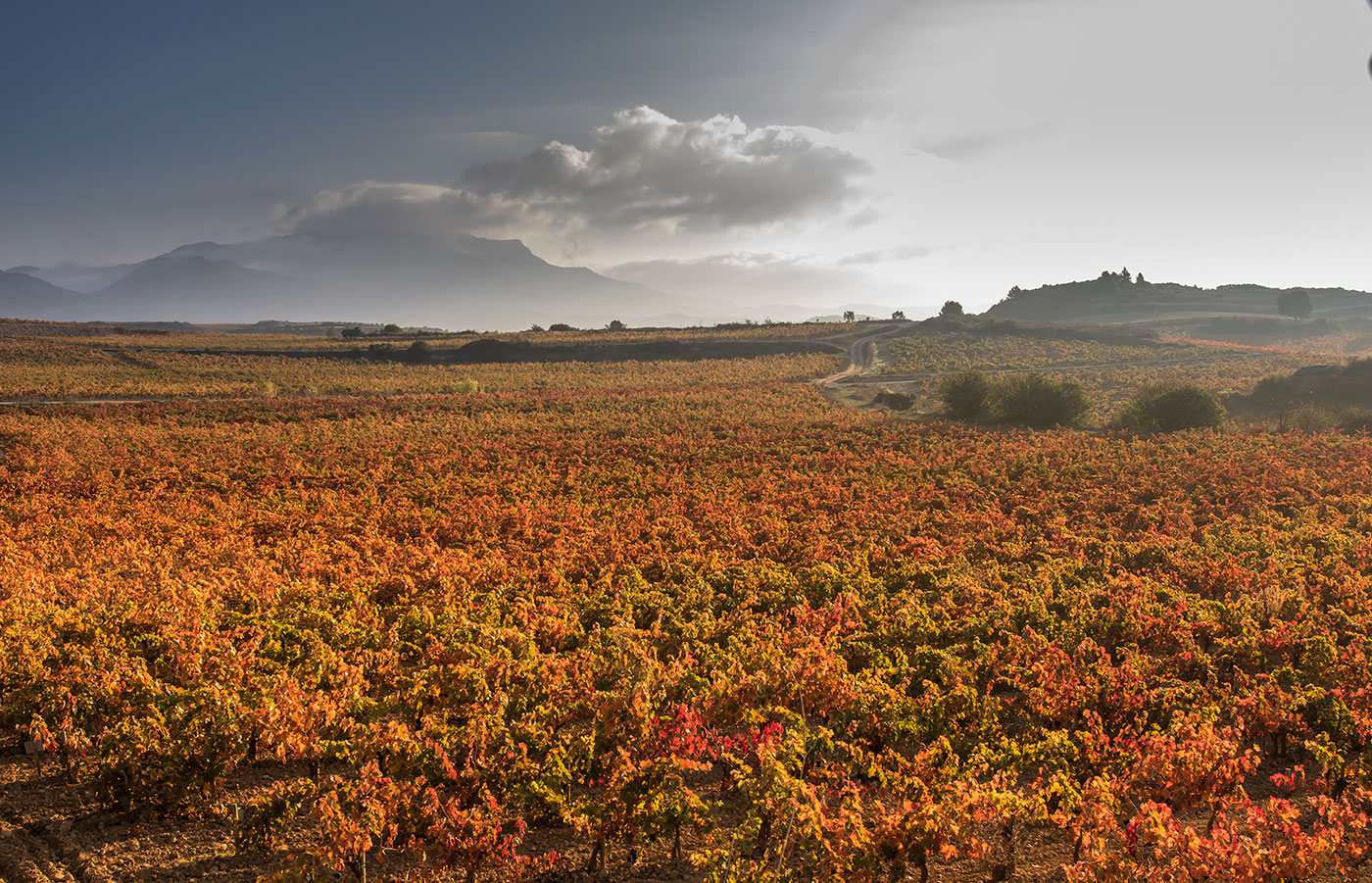 Join us for a celebration of two of the most famous vineyards in Spain Bodegas Roda from Rioja and Bodegas La Horra from Ribera del Duero.
Everyone will be very familiar with Rioja wines; however, most people don't get to try one of the handful of legendary estates, which Bodegas Roda is considered amongst the greats. During the tasting you will be guided through the wines by Victor Charcan from Roda, and he will explain to you how the bodega (a relative newcomer compared to some of their ancient neighbours) has become such an iconic estate, with their "modern-meets-traditional" style winemaking which sets them apart from almost every estate in the region. They were also the first estate in Rioja to have a research and development department, and this department is largely acclaimed to have progressed Rioja wines to the level of quality that they are now at.
Victor will also guide us through Roda's Ribero del Duero estate Bodegas La Horra, which has consistently won awards for their super-premium wines. For those of you who like Rioja and have never tried Ribero del Duero this really is a must to try, as the wines exhibit some characteristics of Rioja, however, produce a style that is completely unique to the area.
We are so thrilled to have someone as legendary in the Spanish wine industry as Victor to come and share his knowledge and passion for his wines and region, during the tasting you will taste through a range of wines from both estates, and will be able to ask him anything you like about Spanish wines, and hopefully you will leave with a taste of the love and passion he has for these wines.
When: Thursday 24th September at 6:30pm
Where: Loki Edgbaston
Price: £25