LOKI WINE CHRISTMAS WINE & SPIRITS FAIR (SESSION 1)
November 23, 2019 @ 2:00 pm

-

5:00 pm

£15.00 – £25.00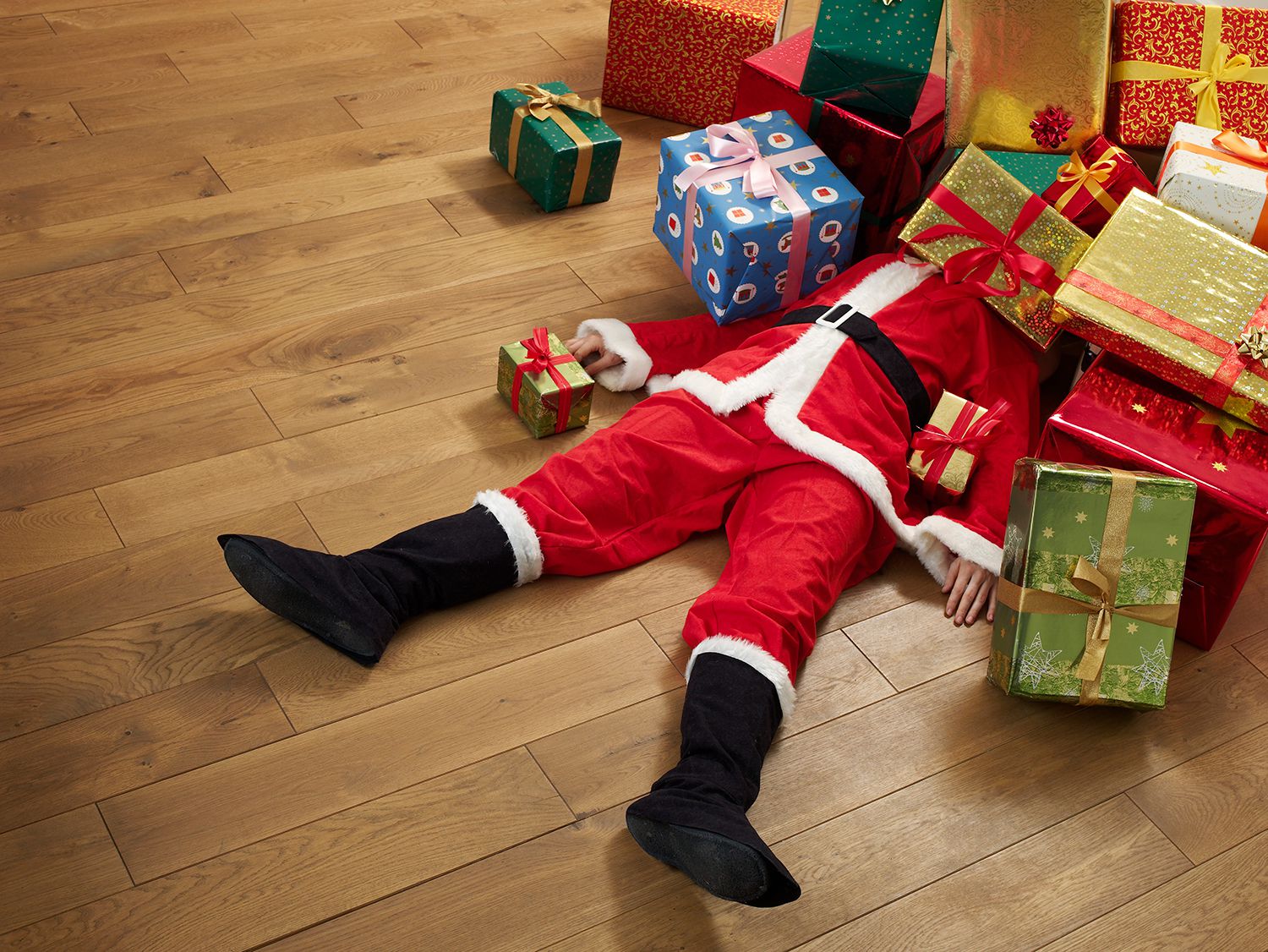 Once again, we are hosting our flagship event of the year which promises to be bigger and better than last year, with 300+ different wines and spirits on show. We have a larger venue this year to cope with the popularity of the event, and for those of you who missed out last year hopefully we will be able to accommodate you at the huge Banqueting suite at The Council House.
You don't need to just be a wine fan for this event, we have a load of spirits on show, including around 100 different Gin's, Whisky, Cognac, and some winter liqueur treats.
As well as Spirits we have a huge range of Table, Sparking & Dessert Wines. With a range of wines from modern classics to new quirky favourites, including some super special wines.
There will be an expert on the wines & Spirits behind each table so it will give you a chance to have a chat about the wines at the show and get some expert advice whilst trying through a large range of Wines & Spirits. The tasting is a free pour session so this means you can go around and try as many as you like, and hopefully find some gems.
There will also be a special on the night discount which means that the prices at the show will be better than you can usually buy for in store.
No food will be provided this year; however, the German Market will be on, and you will be able to exit to grab some food if required.
We look forward to seeing a number of you on the evening.
When:
Session 1 2pm-5pm Saturday 23rd November 2019
Session 2 6pm-9pm Saturday 23rd November 2019
Where: Banqueting Suite, The Council House, Victoria Square, Birmingham, B1 1BB
Price: £25 per person