LOKI WINE CHRISTMAS WINE & SPIRITS FAIR (SESSION 2)
November 17, 2018 @ 5:00 pm

-

8:00 pm

£25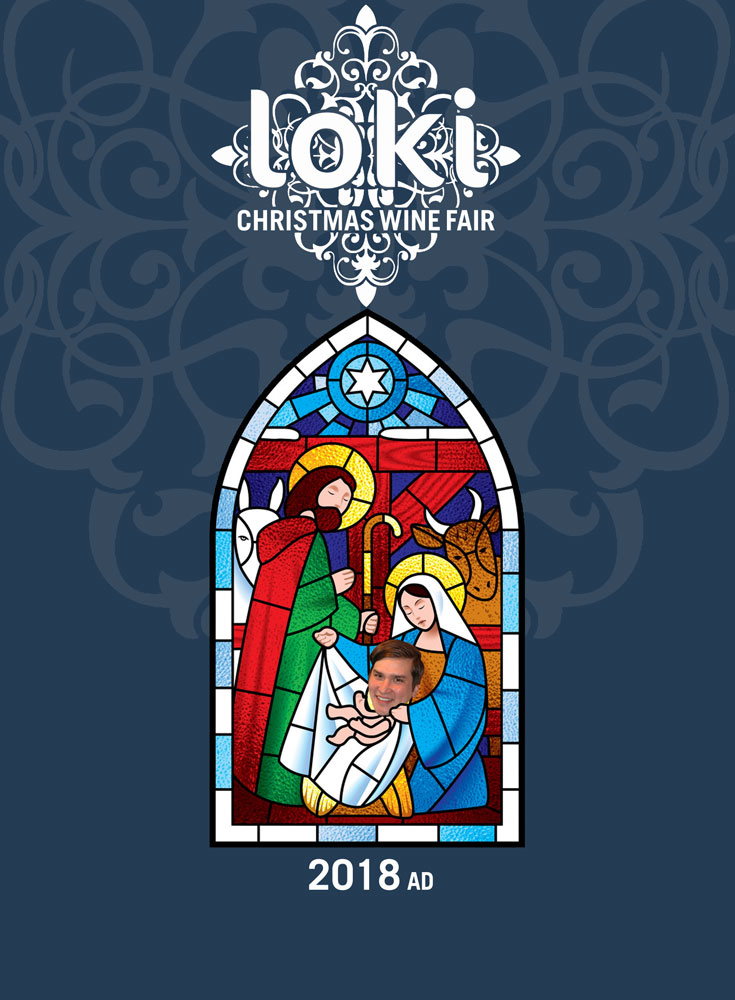 Loki Wine Christmas Wine & Spirits Fair 2018
I am delighted to announce our Christmas Wine and Spirits fair 2018. Due to demand over the last two years we have changed the venue so we can accommodate two sessions on the day, so hopefully this means for those of you who missed out last year will get the chance to join us this year.
We are going to have even more Wines and Spirits on show than last year, with so far between 250-300 different Wines and Spirits expected to be shown. This is the biggest Christmas wine fair we have ever done, and with the inclusion now of spirits in the tasting as well there should be lots for you to try, and something for everyone.
Expect to see a mixture of Wines, Spirit, Sparking & Dessert Wines. With a range of wines from modern classics to new quirky favourites, including some super special wines. There will be an expert on the wines behind each table so it will give you a chance to have a chat about the wines at the show and get some expert advice whilst trying through a large range of Wines and Spirits. The tasting is a free pour session so this means you can go around and try as many as you like, and hopefully find some gems.
For the first time this year we will be doing a couple of short masterclasses at the venue with Carl Hawkins our resident Gin raconteur hosting a small gin masterclass featuring some of the gins at the show. Phil will also do a quick walking tour of the different tables showing you a selection of some of his favourite wines at the show. More information on how to book these will follow after tickets are purchased.
We have teamed up with Anderson & Hill who will be selling a selection of their cheeses to take away or as delicious cheese boards helping you to line your stomachs during the tasting. He will have a selection of his multi-award-winning cheeses for you to sample at the tasting.
We have already negotiated with Malmaison for all attendees to enjoy 20% off their bill when dining in the Brasserie after the event, and we have a limited number of double rooms available for the discounted price of £145 per couple, bed and breakfast, for those of you who wish to make a night of it after the tasting. These are limited and available on a first come first served basis.
There will also be a special on the night discount which means that the prices at the show will be better than you can usually buy for in store.
We look forward to seeing a number of you on the evening.
 When:
Session 1 1pm-4pm Saturday 17th November 2018.
Session 2 5pm-8pm Saturday 17th November 2018.
Where: Mezzanine level at Malmaison Hotel, Mailbox
Price: £25 per ticket
Related Events