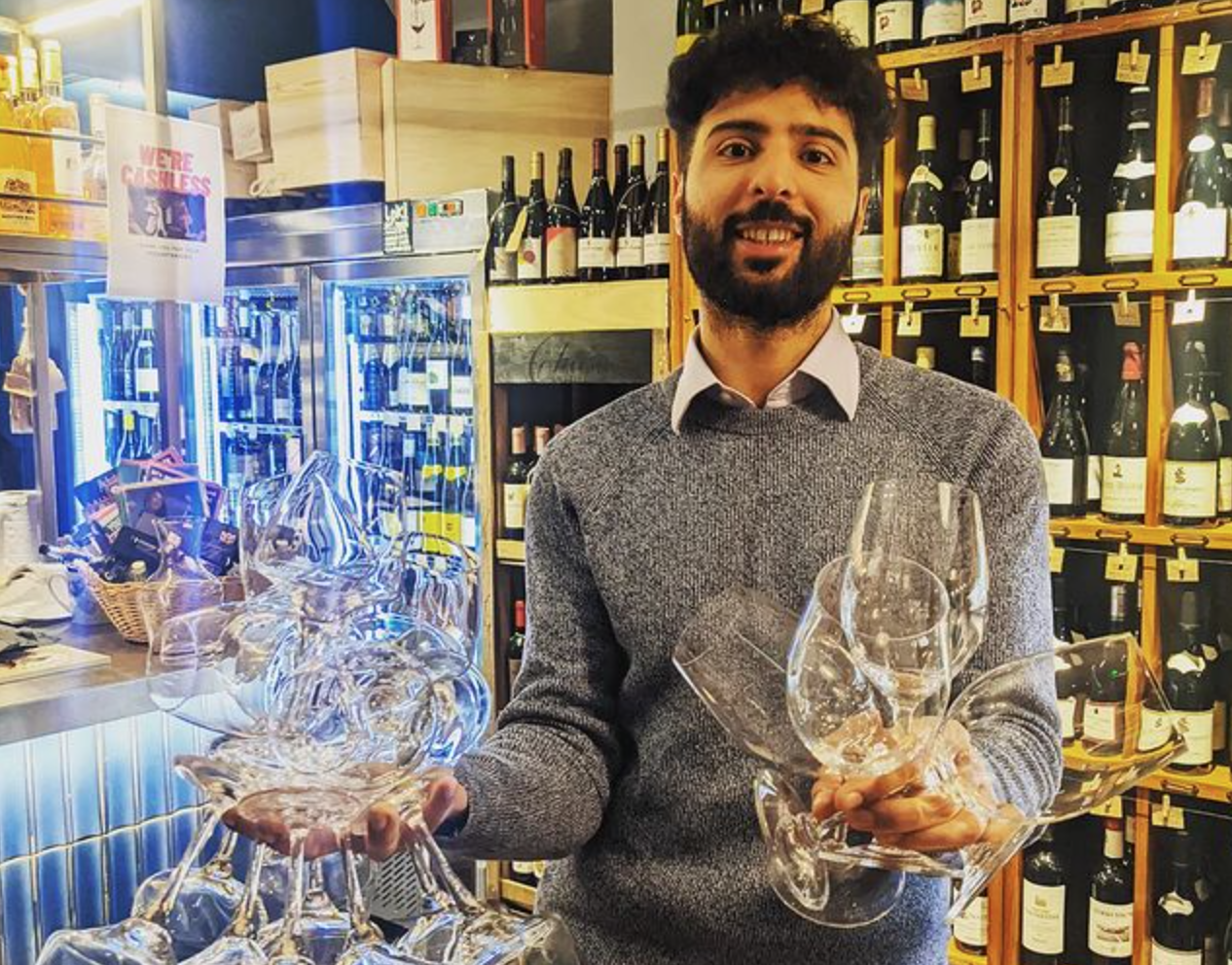 Join us for a thrilling tasting of our 7 favourite wine finds of 2023. Each wine has been personally selected by a different member of the Loki team: Phil – Director, Melissa – GWA Manager, Radu -Edgbaston manager, Dina – Knowle manager, Margarita – online manager.
Mirroring the varying tastes of the team, this is going to be the most eclectic line up of wines we've ever shown at a tasting. The team as a whole will taste thousands of wines a year between them, so it was no easy task asking them to select a single wine, but do it they have. We have looked back on another interesting year, and we have managed to travel and experience plenty of new wines, as well as classic regions.
This 2-hour tasting will be hosted by one of our wine experts, we have promised not to be biased towards our own choices at the tasting…
So here it is, the chance to taste what we think is the cream of the crop from the wines we found in 2023.
When: Saturday 2nd December 2023, 12:00 pm
Where: Loki Great Western Arcade
Price: £40
*You can receive a full refund up to 30 days before the event and transfer your ticket up to 14 days before the event.
All transfers within 14 days of the event will incur a £10 fee per ticket. This is to cover the non-recoverable costs incurred by the event.