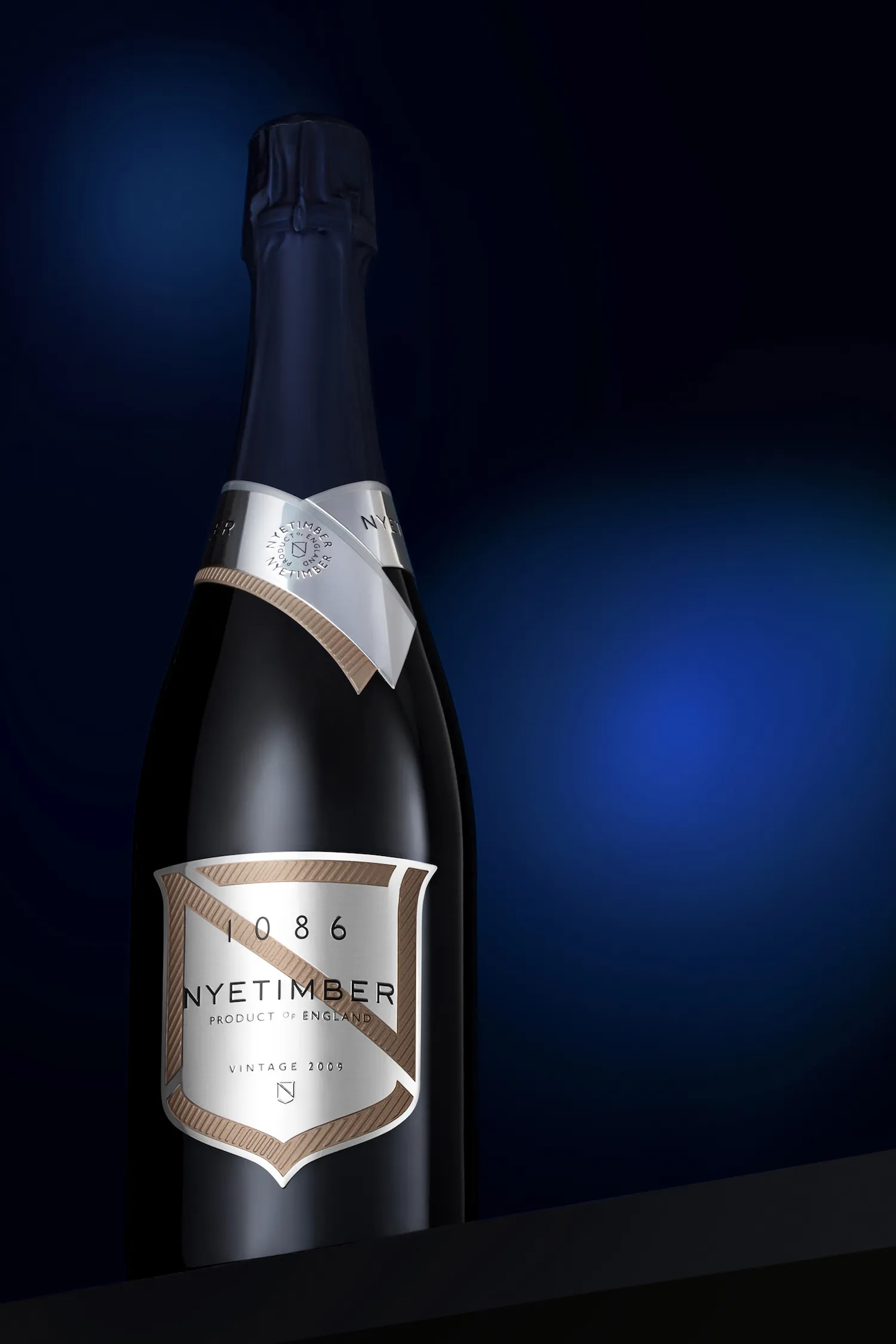 This is going to be one of the most special tastings we have ever done.
We are joined by Nyetimber for a blind wine tasting where we will be pitching Nyetimber's prestige cuvee '1086' against the equivalent product in Champagne. The tasting will be done completely blind so you will not know which wine you are tasting, this means that you will be tasting (and ranking) the wines on taste alone.
We will start the tasting with a glass of Nyetimber Blanc de Blanc just to get your palate in tune with fizz, and to teach you how to taste and identify quality in Champagne – really just an excuse for an extra glass! Then we will present the wines to you, and read out the official description of the wine, without giving away what it is, this will follow an open discussion on the wine, then you will then rank the wine and try to guess which of the sparkling wines it is. At the end we will reveal the winner, and finish with the new vintage of Nyetimber's 1086 rose – you will be the first consumers in the country to try this!
Sparkling you will taste:
1086 Nyetimber 2010 – £150
Louis Roederer Cristal 2014 – £280
Dom Perignon 2012 – £200
Laurent Perrier Grand Siecle #26 – £225
Rare Millesimé Champagne 2006 –  £193
Nyetimber 1086 Rose 2013 – £175
Nyetimber Blanc de Blanc – £47
When: Thursday 23rd November 2023, 6:30 pm
Where: Loki Edgbaston
Price: £95 per person.
*You can receive a full refund up to 30 days before the event and transfer your ticket up to 14 days before the event.
All transfers within 14 days of the event will incur a £10 fee per ticket. This is to cover the non-recoverable costs incurred by the event.