PROSECCO TASTING
July 9 @ 12:30 pm

-

2:30 pm

£40.00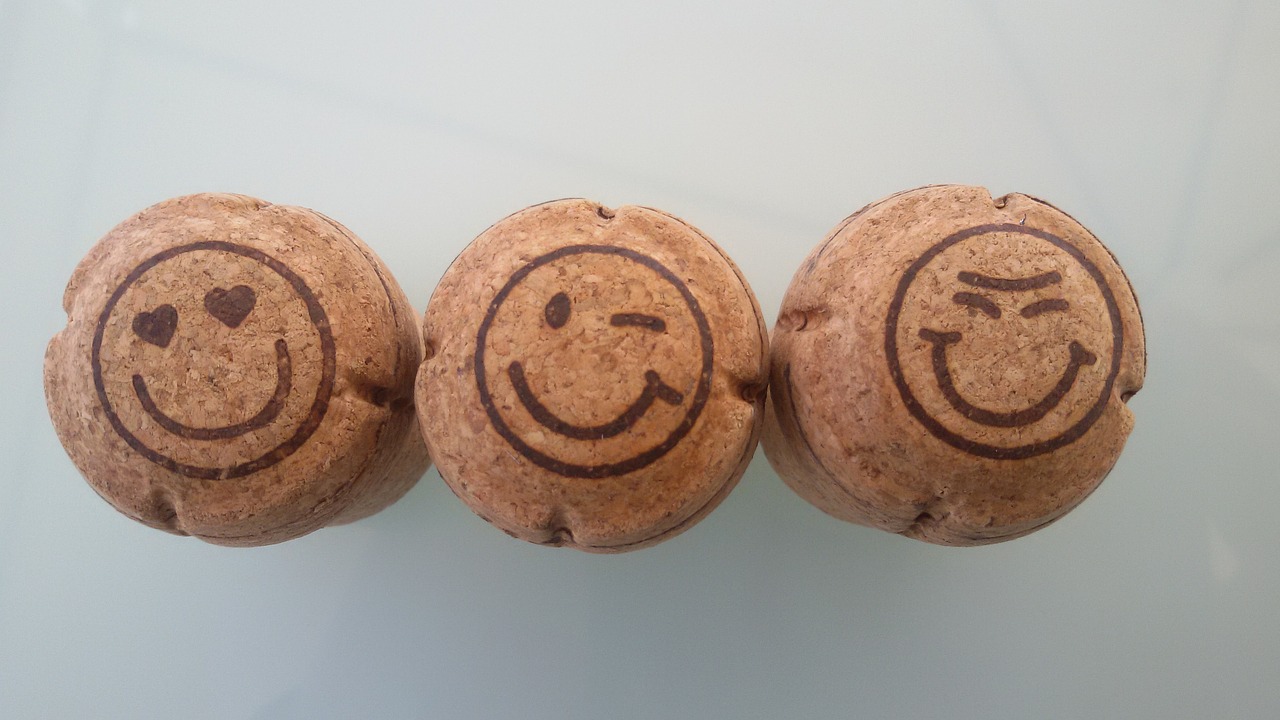 Join us for Loki's Prosecco tasting!
Prosecco has become a world-wide sensation and is the UK's most popular sparkling wine, having now overtaken Champagne in annual volumes sold, most of you would have tried it, and judging by the sales drunk a significant quantity of the stuff. The refreshing style of this Prosecco has proven incredibly popular especially in combination with the modest price point of most prosecco compared to Champagne, and the relatively softer taste to other sparkling wines. In this 2-hour tasting we'll explore the varied styles and quality levels of Italy's most famous wine. In true Loki style, we are not going to stick to just the standard types, but will take you through some of the top examples of Prosecco, and hopefully will lead you to see that all Prosecco doesn't "just taste the same" and there is a vast difference in quality and flavours.
Prosecco was first made around 1907 when the pioneering Eugene Charmat radically changed the way sparkling wines could be produced. His method enabled the wines to be produced much faster than those of Champagne and at a fraction of the cost. As well as speeding up the production process, the style of wine produced became an instant hit in Italy with the clean and fresh style being a welcome treat in the heat of the Italian Summer. However, in recent times it has been hailed as the ultimate party drink and the essential bubbles for any celebration.
By the end of the tasting we'll have given you the inside track of which regions and classification levels to look out for, when choosing your Prosecco. We'll be tasting 7 different wines throughout the tasting, including the legendary producer Nino Franco – an absolute must try for fans of Prosecco.  Generally, Prosecco is consumed as a refreshing aperitif but is also makes a very versatile match for a variety of foods, so the tasting will also include a small Prosecco and food matching element.
When: Saturday 9th July 12:30pm
Where: Loki Edgbaston
Tickets: £40
Early booking is recommended as we are expecting a healthy demand for this tasting!
*Tickets are refundable 30 days prior to the event, transferable 14 days prior to the event. We can't offer you a refund or transfer for any reason including a positive Covid test result within 14 days prior to the event.