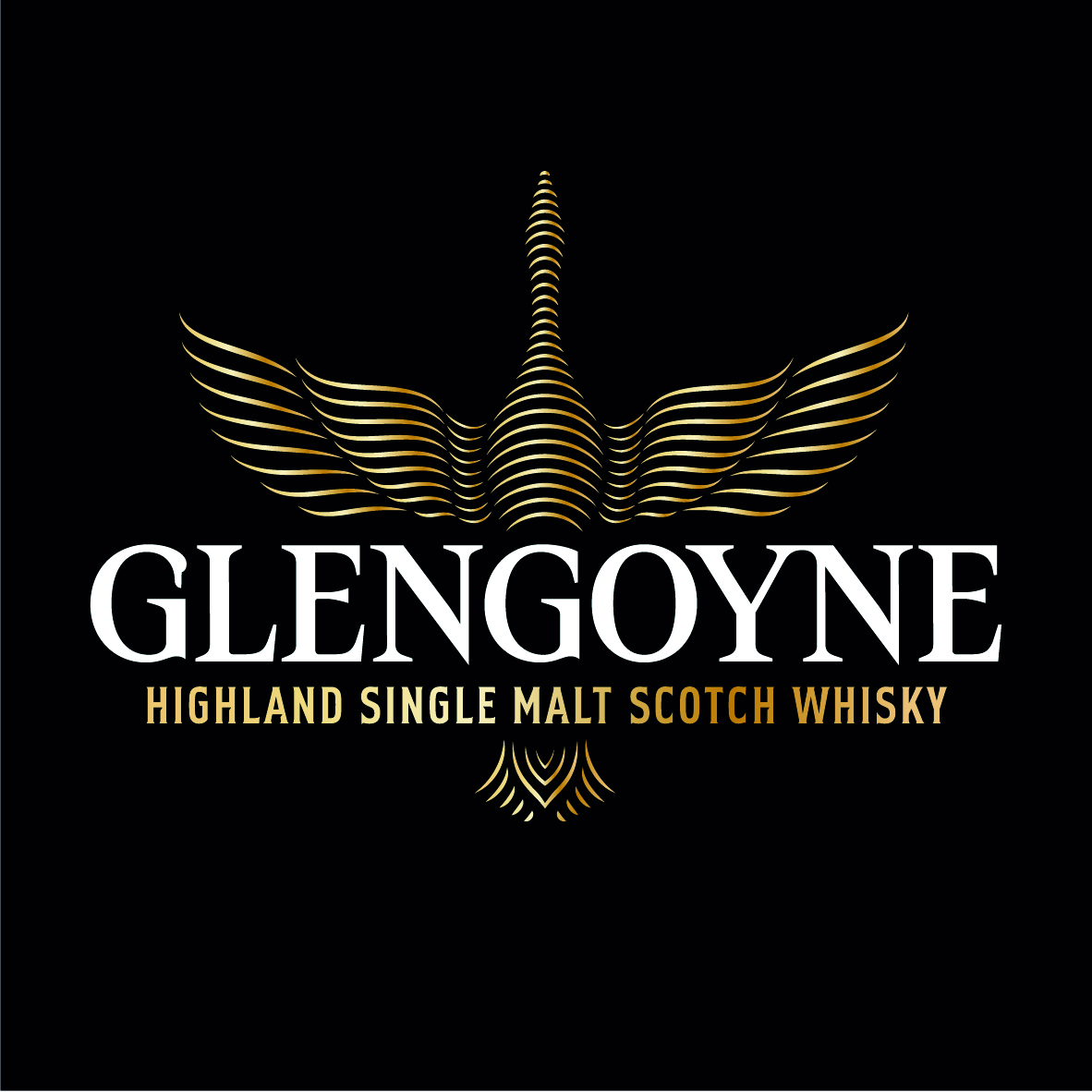 Join our exclusive Whisky & Pizza tasting experience, sampling drams from our Glengoyne, Tamdhu & Smokehead, Scotch Single Malt portfolios. From Ian Macleod Distillers.  Pizza's produced by our very our Edgbaston Village Neighbour 'Smoke & Ash' Enjoy a whisky cocktail on arrival. Followed by six wonderfully curated whisky's paired with slices of homemade delicious pizza pairings. Led by the renowned International Whisky Experiential Ambassador 'Gordon Dallas'
Gordon Dallas is a veteran of the British comedy scene as one half of the comedy double act 'Dallas and Packer', and radio phone-in host for Talk Sport's Talk107.
He joined Glengoyne in 2015 and set about writing his own one-man whisky history show, performing at the Opening Gala Dinner of the 2018 Spirit Of Speyside Festival.  That same year he wrote and performed 'Unhurried' at the Edinburgh Festival. In 2019 he became IMD's first Experiential Ambassador and wrote the Glengoyne Story which later became The Glengoyne Storytelling Experience.
During the tasting, we will be covering three of Ian Macleod's distilleries, Glengoyne, Tamdu and Smokehead.
Glengoyne 12yo
Glengoyne 15yo
Glengoyne 21yo
Tamdhu 15yo
Tamdhu Distinction

Smokehead 
When: Wednesday 22nd November 2023, 6:00 pm
Where: Loki Edgbaston
Price: £45 per person.
*You can receive a full refund up to 30 days before the event and transfer your ticket up to 14 days before the event.
All transfers within 14 days of the event will incur a £10 fee per ticket. This is to cover the non-recoverable costs incurred by the event.