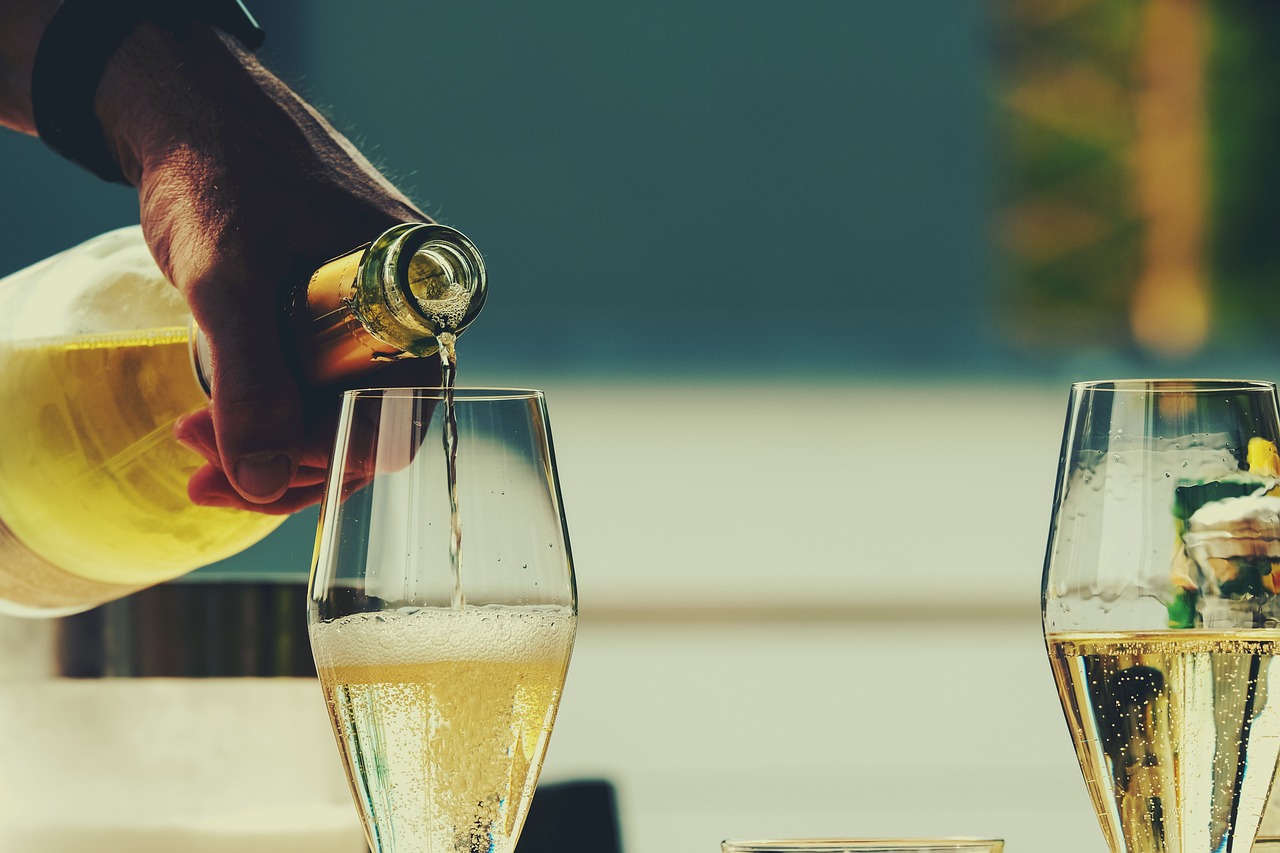 Sparkling wines are often the staple choice for life's special moments, and in celebration of this joyous style of wine, Loki is bringing you a tasting spanning the breadth and depth of the world of sparkling wine.
Sparkling wines span those that have the merest hint of petilliance to those where the famously recognisable 'pop' spells a clear expectation of 'drinking the stars' as Dom Perignon himself once put it. Although the way these wines are made varies, they all have a running theme of enjoyment and vitality – a celebration in a glass.
During this two-hour tasting, we'll sample our way through seven diverse styles of wine, encompassing, Pignoletto, Prosecco, Method Cap Classique, Crémant de Bourgogne, New world Sparkling Wine (trad method), English Sparkling wine, and of course Champagne…
In this Winter edition of the tasting we've picked wines that we particularly enjoy in the cooler months, with an eye on the pending festive season…
When: Saturday 2nd December 2023, 12:30 pm
Where: Loki Edgbaston
Price: £45 per person.
*You can receive a full refund up to 30 days before the event and transfer your ticket up to 14 days before the event.
All transfers within 14 days of the event will incur a £10 fee per ticket. This is to cover the non-recoverable costs incurred by the event.