Events Search and Views Navigation
October 2019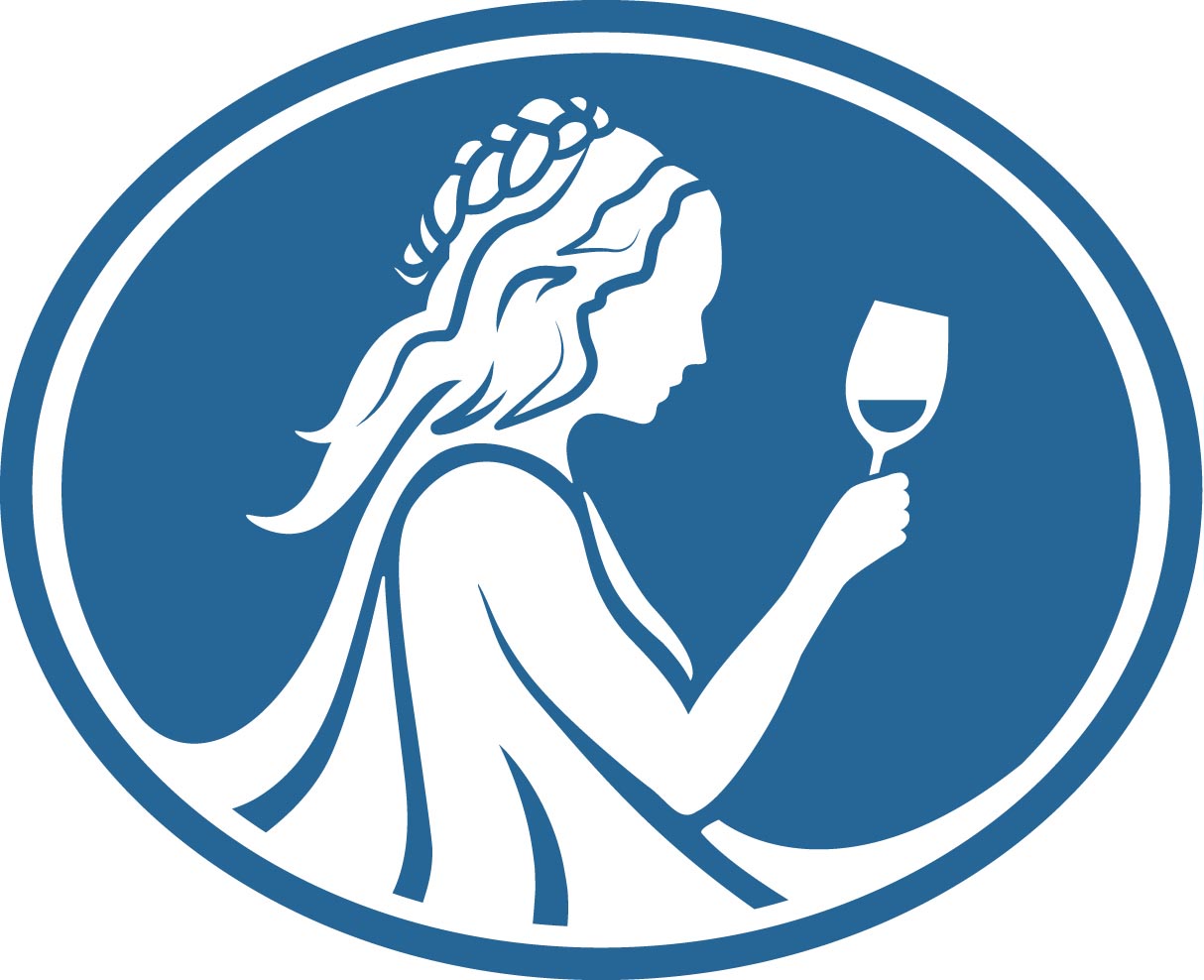 The WSET level 2 course is aimed at wine enthusiasts and wine industry employees alike. It is slightly
more in depth than the WSET Level 1 course and is aimed at those who really love wine and want to
learn more.  The Level 2 also differs from the Level 1 course in that it also covers some spirits as well as
sparkling wines.
Find out more »
November 2019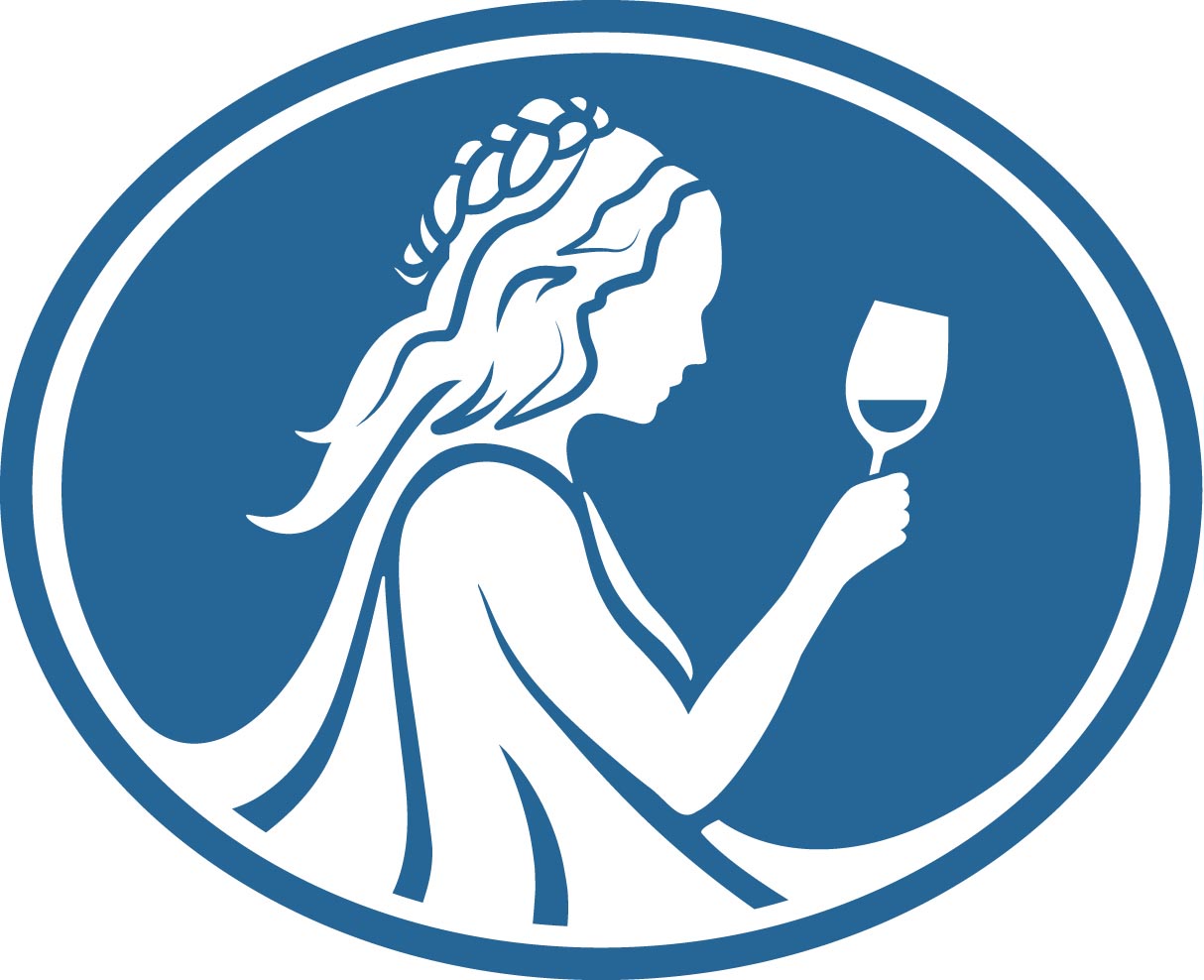 The WSET Level 1 wine course is a great starting point for those interested in exploring (and tasting) different styles of wine.
Find out more »
+ Export Events