As summer is quickly approaching we look for new and exciting wines to introduce for this time of year with our focus over June being Albariño from Rias Baixas, Spain. Known as Green Spain the luscious landscape of Galacia is the home of the humble Albariño grape. A wine most commonly enjoyed all year round by the north-west coast of Spain as Spaniards soak up the sun whilst sipping on their Albariño and sampling the delights from the ocean.
Albariño is hugely diverse and ideal for a wide range of dishes such as seafood and grilled vegetables as it is crisp, refreshing and a true reflection of the terroir.
During June we shall be focussing on two Albariño's; Zarate Winery and Pazo Barrantes:
Zarate Winery Albariño 2016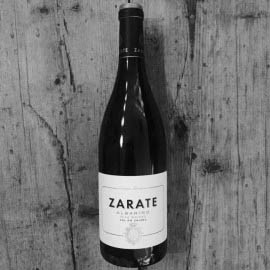 The Zárate winery is a historic winery in the Rias Baixas, producing Albariños since the early eighteenth.   It is a single variety of Albariño, from 35 year-old vines planted in granite soils. Bodega Zárate practices farming friendly techniques without using any herbicides.
Pazo Barrantes Albariño 2015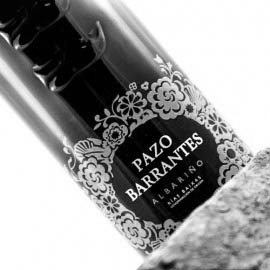 Pazo Barrantes Albariño is well consolidated in the market as one of the best albariños in Spain, with a magnificent evolution in the bottle, and is conquering new continents and showing the world the virtues of this exclusive Galician grape variety.