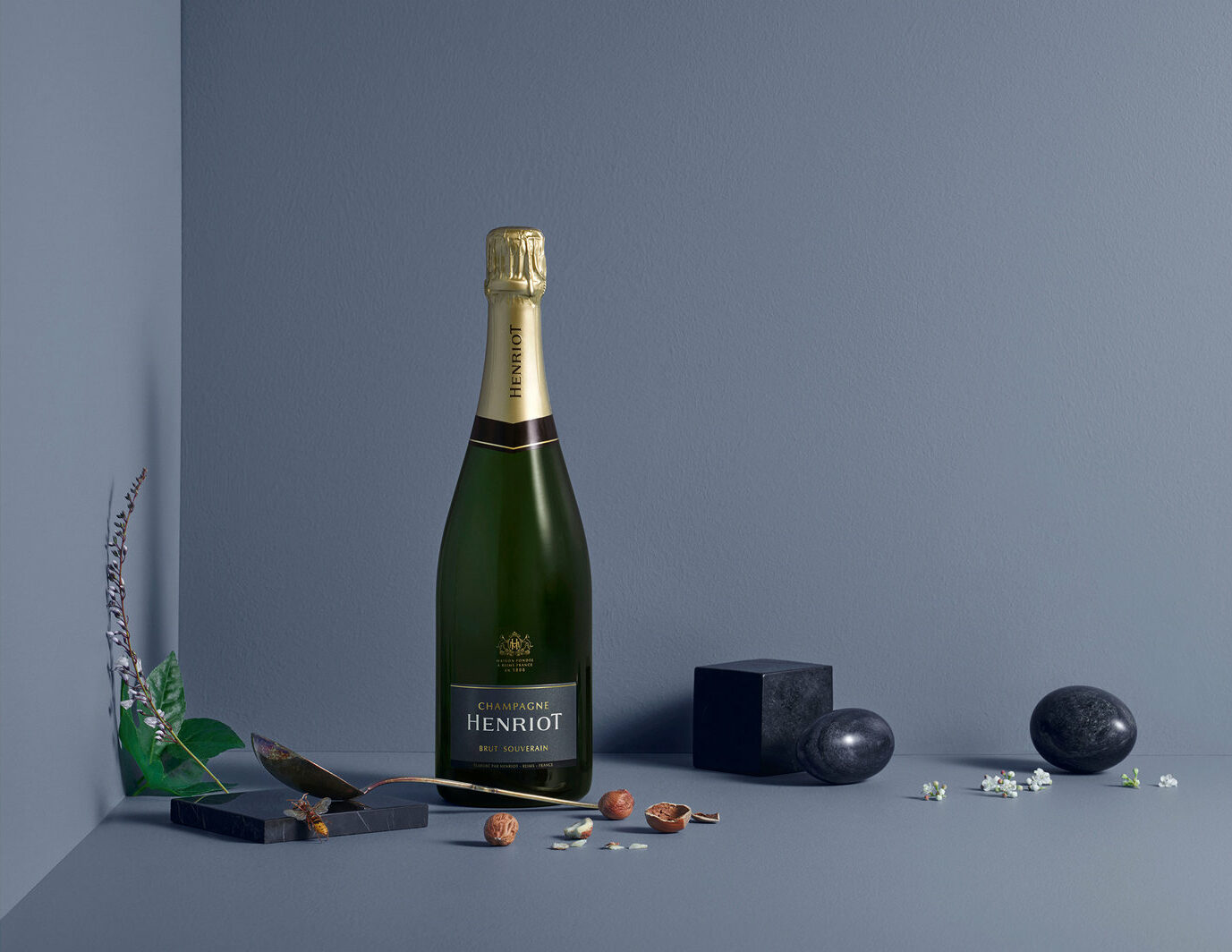 Let's be frank: Champagne is a great choice for an occasion, but when it comes to winter, especially as we get closer to yearly festivities, we tend to find more and more reasons to open a bottle of sparkling. We couldn't leave you (and ourselves) without a Champagne tasting this year so please join us in opening a few of our favourites!
Champagne is made in so many different styles. We will look at 6 different styles, the impacts of winemaking techniques, ageing processes and ageing ability, give you storing and serving recommendations, as well as food pairing suggestions, and talk about each Champagne House. Of course, there will be time for questions, and all these gorgeous bottles will be available to purchase after.
During this tasting we will try 6 different Champagnes, including Non-vintage, Vintage, Blanc de Blancs, Rosé, and, or course, a Prestige Cuvee.
We decided to host this tasting on a Saturday late afternoon so you don't have to rush and just enjoy the evening with a glass of Champagne in your hand!
When: Saturday 2nd December 2023, 4pm
Where: Loki Knowle
Price: £80 per person.
*You can receive a full refund up to 30 days before the event and transfer your ticket up to 14 days before the event. Due to the cost of the products for this event there can be no transfers or refunds within 14 days of the event.