MATTHEW JUKES 100 BEST AUSTRALIAN WINES ROADSHOW
March 6, 2020 @ 6:00 pm

-

8:00 pm

£15.00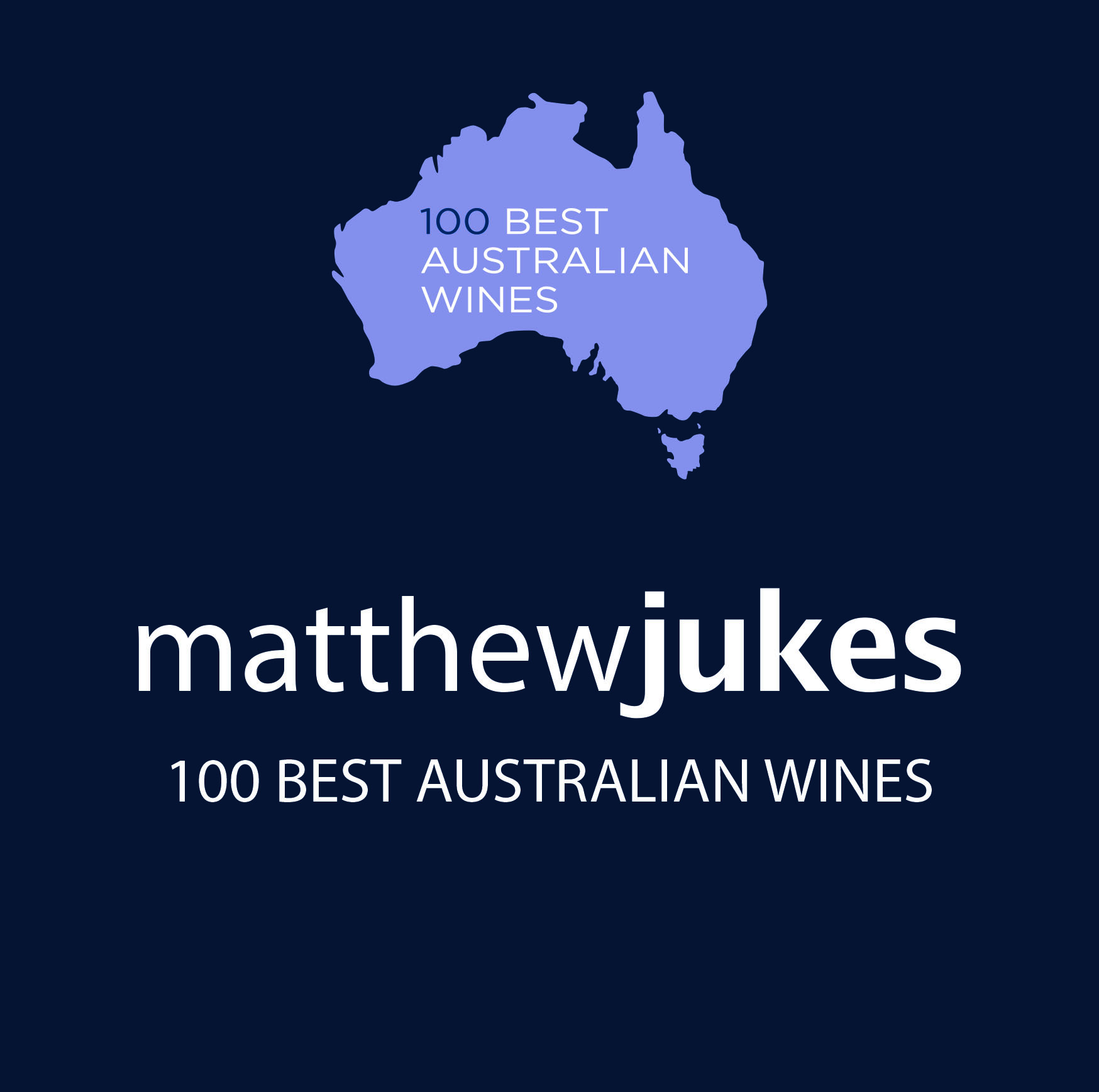 Matthew Jukes, the world's leading authority on Australian wine is back once again for his superb 100-Best Australian Roadshow, where you will get to try some of the very best wines Australia has to offer.
On show there will be around half of the 100 best wines. You will try some absolute classic belters in there, as well as some grape varieties and regions that will really surprise you. Matthew has an incredible palate, and manages to find lots of hidden gems, as well as featuring some of the all-time classics, such as Penfold's, Henschke, and Torbreck. There will also be Ian Botham's wine – I personally can't wait to try this.
You will get a hard copy of the guide at the show (worth £25). As usual Matthew will be there as well and will happily answer any questions that you have on a one-on-one basis and this is a great opportunity to talk to one of the greats of the wine industry.
The session will be a free pour session, where there will be an expert at each table to talk you through the wines, and you will be able to try as many or as few of the wines as you wish.
This year we have had a change of venue to a slightly larger space at Millennium Point, which is a short walk from both New Street (10 minutes) and Moor Street (5 minutes) stations. As well as 5 minutes' walk from the business district. There is also ample parking on site – but I assume no one will be driving!
Some of the confirmed wines that would be on my list of wines to try before you die:
Tyrrell's, Vat 1 Semillon
Leeuwin Estate, Art Series Cabernet Sauvignon
Henschke, "Cyril Henschke"
Penfolds, RWT Bin 798
Torbreck, Descendant
The diversity of 100 Best is most impressive. What is interesting is that it doesn't come down to region but winemaker's intent and confidence – it's a truly exciting range. – Sarah Ahmed, "The Wine Detective"
When: Friday 6th March 2020 at 6-8pm
Where: Millennium Point Curzon Street
Price: £15 per person.
Related Events